Introducing Swaha's New and Improved Packaging: Simplifying Rituals just got more beautiful and eco-friendly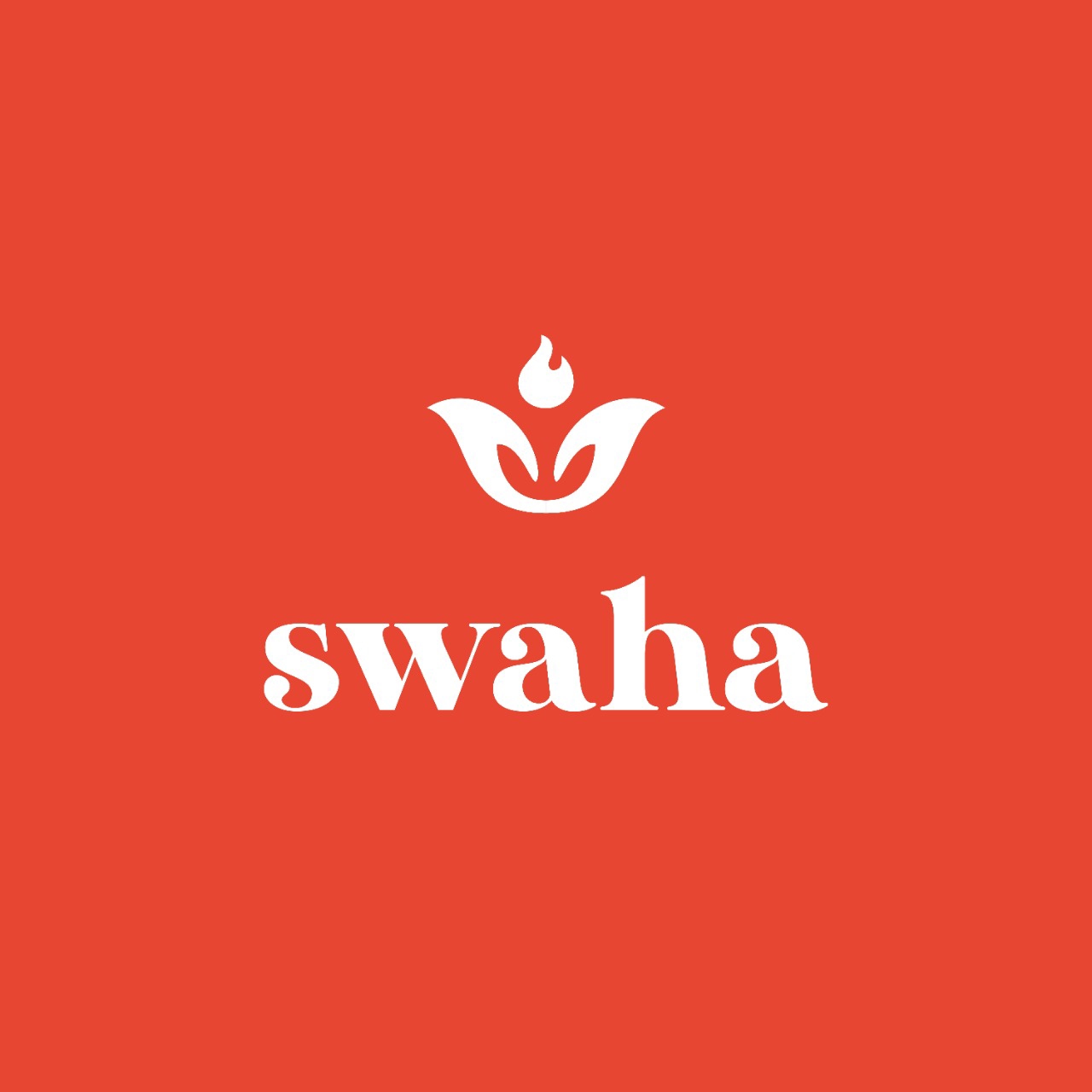 Swaha makes religious rituals simple for everyone. Co-founded by Shilpa Doshi and her son Maulik Doshi, it is a young, Indian family-run business based out of Basavanagudi, Bengaluru.
As a mother of three, Shilpa hopes to nurture our traditions but also recognises the challenges faced in incorporating them into people's busy schedules. Swaha was born primarily out of a mother's desire to ensure that her children are able to keep alive traditional rituals and values in a simple and easy way. In order to simplify the daily ritual of lighting a diya for her daughter who lived in the US, Shipa then began experimenting and eventually created what is now one of Swaha's bestselling and most popular products – the 'Easy Diya' a handmade cow ghee 'batti' that is ready-to-use for daily rituals. The 'Easy Diya' grew to become a hit and in 2015, Shilpa and Maulik decided to start Swaha with the goal of developing more products like the 'Easy Diya' that would help people simplify their everyday prayer and wellness rituals. Today, Swaha is a family of talented individuals, including Shilpa, Maulik and a hard-working and enthusiastic team. Not only has the company provided jobs and economic opportunities for underprivileged communities, but also has a team composed largely of women, hence promoting women empowerment.
The product range has grown to include organic agarbattis, kum-kum, haldi, sambhrani, dhoop just to name a few. All products are made from the best natural ingredients and are created keeping in mind convenience, safety and a hassle free experience during rituals. Another best seller is the "Puja in a box" which is a compact puja kit which has all the basics one needs to perform a simple puja – a selection of ghee battis of various burning times, steel diyas, haldi, kum kum, roli, shagun coin, ittar, kapoor, dhoop, agarbattis with a stand, a match box and even a traditional steel Aarti Thali. This compact, unique kit is a one stop solution to connect with the divine anytime anywhere
Creativity, innovation and customer convenience and satisfaction are at the core of what Swaha stands for and the feedback derived from customers plays a key role in growth and optimisation.
After lots of ideation and hardwork, the team has come up with a new packaging design that perfectly complements the brand and the products. While moving away from plastic as much as possible and shifting to paper, the new packaging has a festive feeling that fills one's heart with joy. This packaging is beautiful to look at, convenient to use and really resonates with Swaha's persona.
For purchasing Swaha products and more information please visit https://in.swahaproducts.com/
About Author