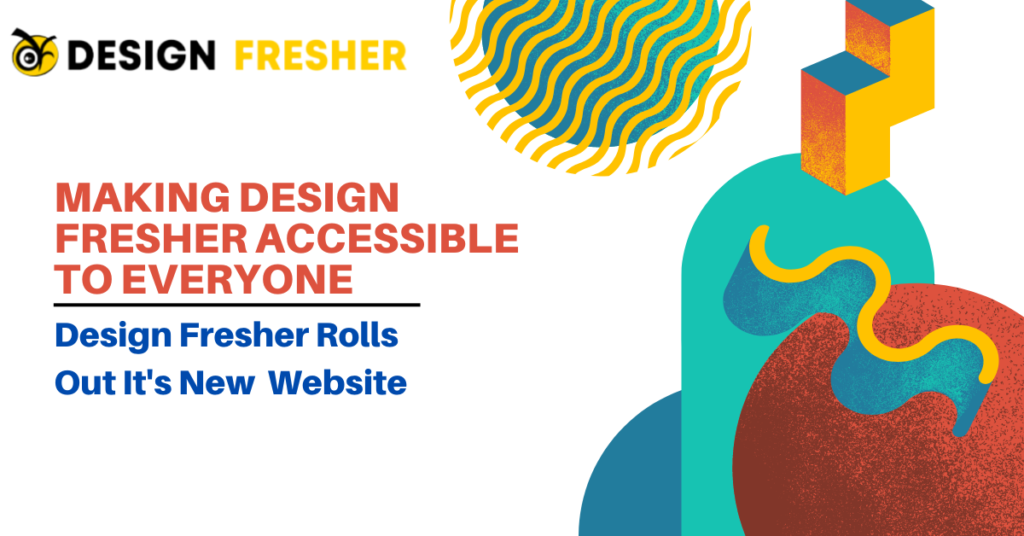 Hyderabad, India – Design Fresher is all set to launch its website, which will revolve purely around the design industry. It will even assist you in choosing an apt career in this field.
To help people out regarding design-related issues. Design Fresher has decided to launch its website, which will address all your queries regarding the design industry. One could learn about architecture or design by seeking all the available information in this niche on the website. This website enables learning, application, networking, and even employment.
Design Fresher is a platform for every individual associated with design. If an endeavouring designer or any design expert visits the website, they would find updated news in the field of design, information about – colleges, admissions, exams, professions, jobs, etc.
Due to the platform's extreme versatility, users can connect with one another or even form their own niche communities and take advantage of all the opportunities available in the design industry, including posting freelance projects, forming collaborations, considering suggestions, and every so often even landing jobs. Before choosing, the user can also browse through the ratings and feedback of numerous design firms and universities.
On visiting the site, users would see multiple options such as – home, forum, blog, news, jobs and contacts.
Forum offers the users with the opportunity to ask any "Kuestion" about colleges, education or any design related query, and they will surely get multiple answers, providing them with a range of solutions to their problems.
Blog, also known as DFRIF, will keep you informed with blogs on subjects including the current news, information, college, and examinations.
Next up is News, this section keeps you updated about colleges, exams, companies, placement and salaries.
Jobs, also called EDGE, has a number of recruiters along with filters such as category of job, job type, job location etc. The user can post their requirements and choose the company they would like to apply for.
Website has another option that is Contact, where the user has to fill in his basic details and can convey his message easily.
About Design Fresher
Design Fresher is a career place for design and architecture talent to plan a career, grow, connect, and get hired. They are a one stop resource to share knowledge, search information, learn a new skill, and connect with companies for design career development. They value design and creativity; hence, they want the new ideas to flourish.
The main objective of Design Fresher is to guide people in planning, choosing colleges, and helping out with admissions and careers in the field of design.
Design Fresher assists users in both skill acquisition and skill utilisation. It also aids users in networking with their community and securing jobs.
Loved what you read? To learn more about Design Fresher and bring about a change in the design industry, visit https://www.designfresher.com/ and help people discover and connect with designers and creative talent from all over the world.
Contact information:
DesignFresher.Com
About Author