Mamta Jha, a plus-size model living in Dwarka, Delhi, is achieving success one after the other in the fashion & modeling industry these days.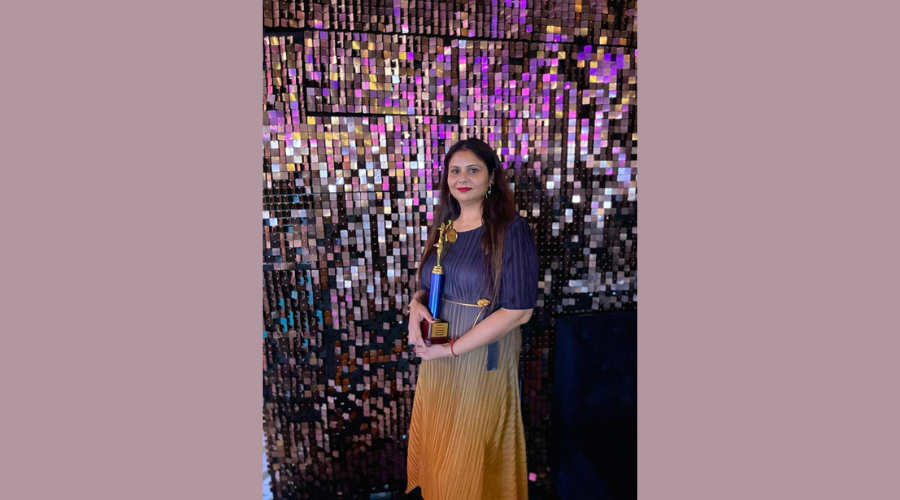 The most alluring thing a woman can have is confidence." this perfectly suits none other than Mamta Jha, who is doing wonders in her life, Mamta Jha, from Delhi a pulse size model who is already been the part of beauty pageants, fashion runways & award shows. Mamta Jha is now seen in the Newly launched MAGAZINE " THE RAINBOW" by network Rainbow media company.
THE RAINBOW magazine covered Mamta Jha for her several achievements and felt very honoured to make her part of their magazine.
In the Magazine, Mamta Jha is seen in a very classy look with Indian and western attire. the article is also published about her. She was also the part of launching party where she got the trophy & certificate for being the last of the magazine. According to Mamta Jha ", She will keep herself motivated and confident for the future also as she crosses many paths to success.
About Author