RevFin, an EV Financing Startup, Secures $5 Million Funding from DFC to Drive Electric Mobility
1.RevFin's Funding Triumph: Accelerating Electric Vehicle Financing
RevFin, a pioneering startup in the electric vehicle (EV) financing sector, has recently raised an impressive $5 million in funding from the DFC (Development Finance Corporation). This funding round not only highlights investor confidence in RevFin's innovative approach but also underscores the growing support for sustainable and accessible electric mobility solutions. In this article, we delve into the details of RevFin's funding success and explore the implications for the advancement of EV financing and adoption.
2.Driving Electric Mobility: RevFin's Journey to Funding Triumph
i.Funding Triumph:
RevFin has successfully secured $5 million in funding from the prestigious Development Finance Corporation (DFC). The funding infusion from DFC, known for its commitment to supporting impactful initiatives, highlights the recognition of RevFin's potential to revolutionize EV financing. This capital injection will enable RevFin to expand its operations, enhance its technological capabilities, and provide affordable financing options for individuals and businesses seeking to transition to electric vehicles.
ii.Enabling Accessible EV Financing:
RevFin is dedicated to removing barriers to EV adoption by providing accessible and tailored financing solutions. Recognizing the upfront cost as a major hurdle, RevFin offers competitive interest rates, flexible repayment terms, and efficient loan approval processes. By collaborating with various stakeholders in the EV ecosystem, RevFin ensures that customers have a seamless experience in financing their electric vehicles, contributing to the acceleration of sustainable transportation.
iii.Supporting Sustainable Mobility:
RevFin's mission extends beyond financing. The startup is committed to promoting sustainable mobility and reducing carbon emissions through the widespread adoption of electric vehicles. By providing comprehensive financing solutions, RevFin encourages individuals and businesses to embrace EVs, thereby contributing to a cleaner and greener future. The funding received from DFC will further strengthen RevFin's efforts in driving the transition towards sustainable transportation.
iv.Strategic Partnerships and Market Expansion: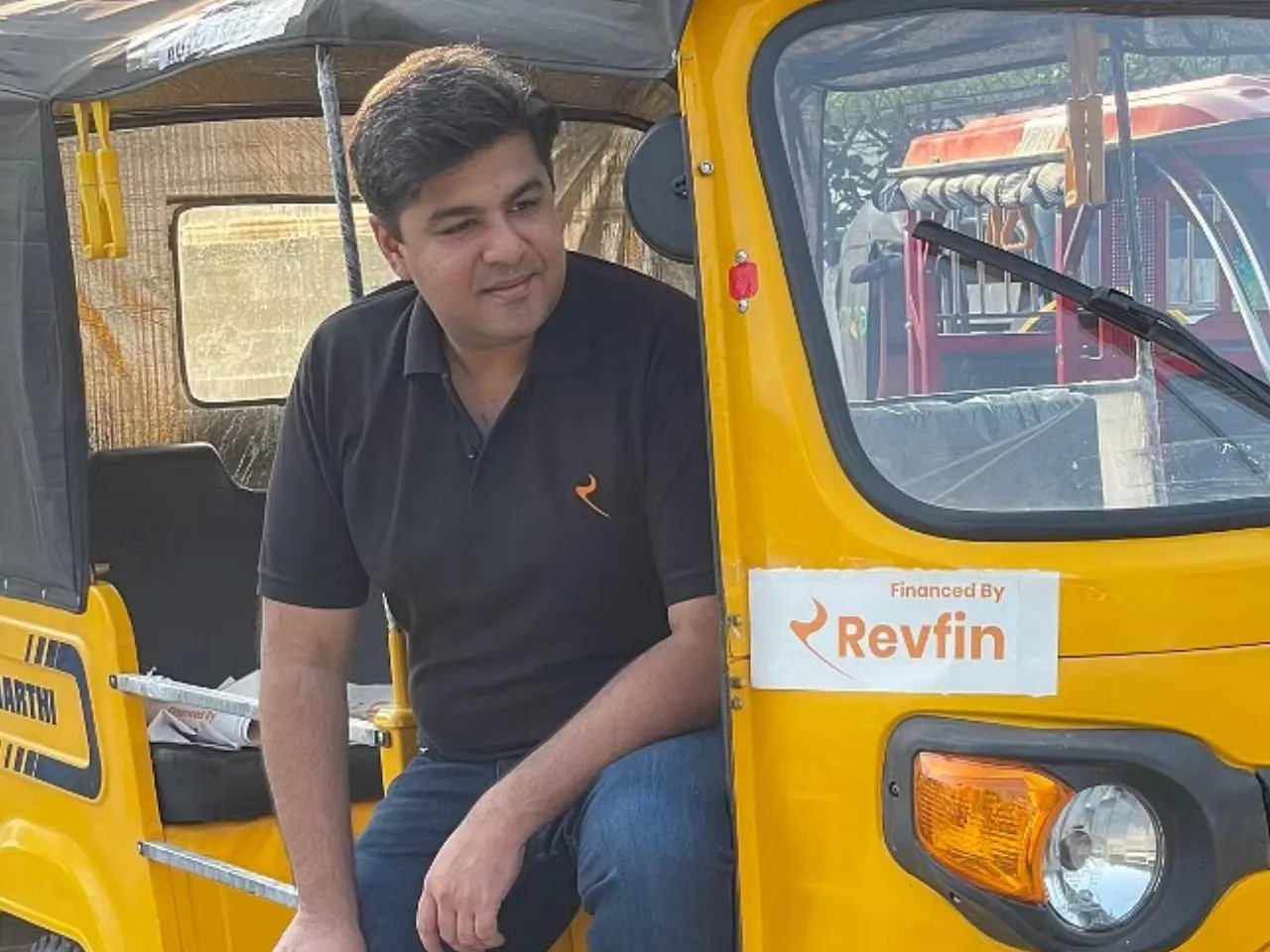 With the recent funding, RevFin plans to forge strategic partnerships with EV manufacturers, dealerships, and charging infrastructure providers. These collaborations will not only expand RevFin's reach but also create an integrated ecosystem that supports the entire EV value chain. By establishing a robust network of partners, RevFin aims to offer end-to-end solutions that streamline the EV purchasing process and encourage wider EV adoption.
v.Future Outlook and Industry Impact:
RevFin's funding success signifies a significant milestone for both the startup and the EV financing landscape. As governments and businesses worldwide prioritize sustainable transportation, RevFin's innovative approach fills a crucial gap in the market. With the support of DFC's funding, RevFin is well-positioned to scale its operations, empower more individuals to switch to electric vehicles, and contribute to the global efforts in combating climate change.
Summary:
RevFin's recent funding triumph marks a major step forward in advancing the accessibility and affordability of EV financing. With the support from the Development Finance Corporation, RevFin is poised to revolutionize the EV financing sector, accelerating the transition to electric mobility. By providing tailored financing solutions, fostering strategic partnerships, and promoting sustainable transportation, RevFin contributes to a cleaner and more sustainable future.
RSS Error: WP HTTP Error: A valid URL was not provided.
About Author