Suniel Shetty Puts His Money on Sustainable Tyre Startup REGRIP, Revolutionizing the Road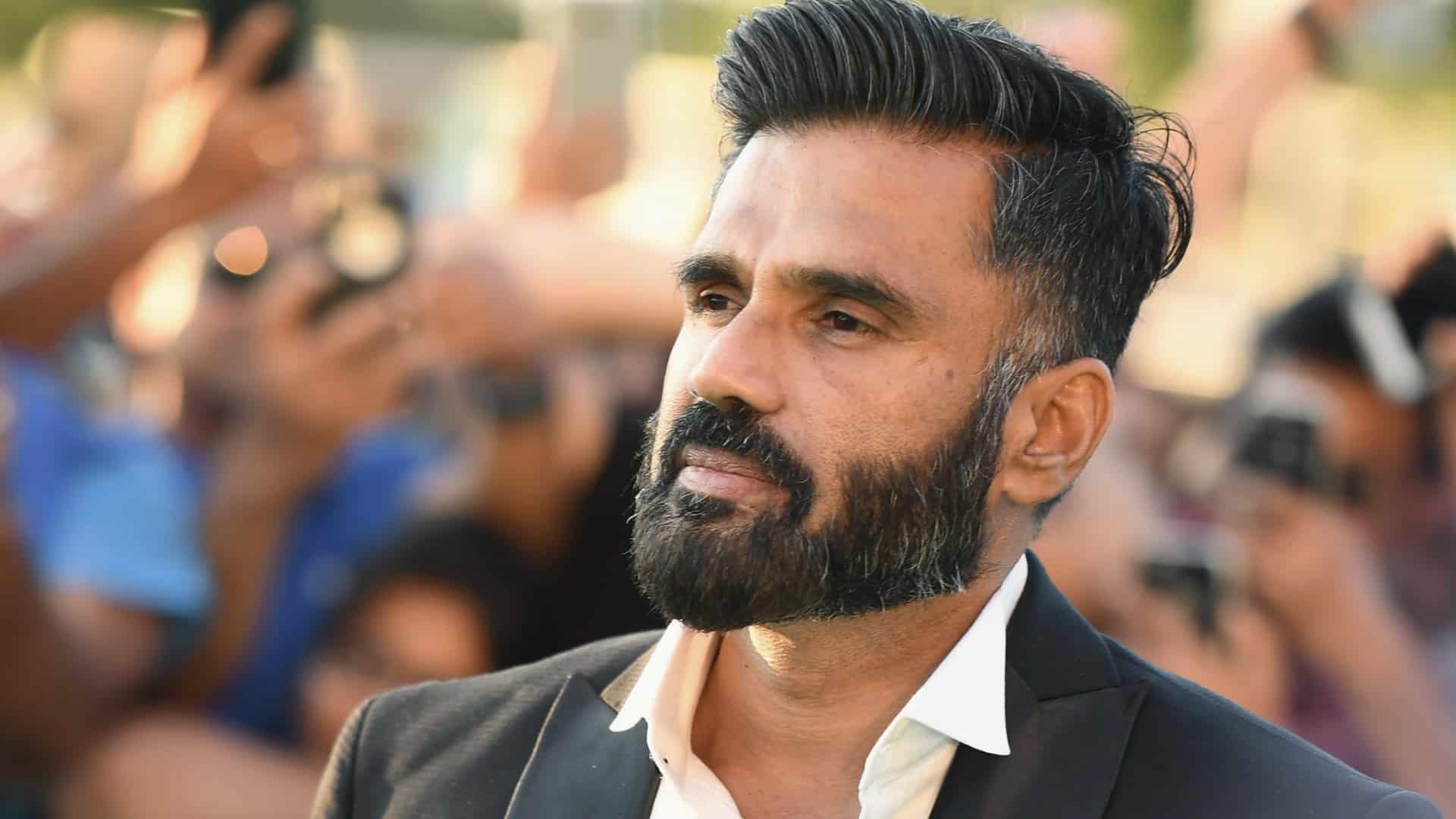 Renowned Bollywood actor Suniel Shetty has made a noteworthy investment in Gurugram-based startup REGRIP, a trailblazer in the sustainable tyre industry. REGRIP specializes in refurbishing tyres using high-quality rubber, offering economical alternatives that are competitively priced, often at half the cost of new tyres.
What sets REGRIP apart is not just its cost-effective approach, which has made it a favored choice among small to medium-sized trucking companies, but also its innovative and eco-conscious business model. By redefining the concept of recycled, safe, and high-quality tyres, REGRIP is contributing to a greener future, reducing waste, and maximizing the lifecycle of each tyre.
Suniel Shetty, who has always been passionate about sustainability, expressed his excitement about the new partnership, emphasizing the importance of embracing innovation and sustainable practices to create a better world for future generations. Shetty's investment in REGRIP aligns with his dedication to supporting ventures that make a positive impact on the environment.
REGRIP had previously secured backing from its first investor, Mahavir Pratap Sharma, who recognized the company's focus on refurbishing tyres as a "win-win solution" for his investment portfolio. The support from both Shetty and Sharma highlights the growing interest and confidence in REGRIP's mission.
Tushar Suhalka, the founder of REGRIP, shares Shetty's vision for a greener and cleaner planet. Through their tyre refurbishment process, the company aims to provide affordable solutions, reduce waste, and contribute to a more sustainable future.
This investment in REGRIP adds to Suniel Shetty's diverse portfolio as an entrepreneur. Recently, he has invested in Klassroom Edutech, a hybrid tutoring education startup based in Mumbai, and The Biohacker, a healthcare venture. Additionally, Shetty has taken on the role of brand ambassador for food tech startup Waayu, showcasing his commitment to supporting innovative and impactful businesses.
With Suniel Shetty's backing, REGRIP is set to make waves in the sustainable tyre industry, revolutionizing the way we think about tyres and the impact they have on our environment. As more investors and consumers recognize the importance of sustainable practices, ventures like REGRIP are leading the way towards a greener and more sustainable future on the road.
Read more:
Namita Thapar Reigns as Shark Tank India's Most Active Investor: 59% Deals Fulfilled!
Stay updated on the startup world with our Startup News and Funding News. Discover Founder Profiles, Startup Profiles, Founders Interviews, and Success Stories. Gain insights through in-depth articles and resources. Follow us on Facebook, Twitter, Instagram and LinkedIn for regular updates and join our vibrant startup community.
About Author