Nowadays everyone wants a high – paying job right after finishing college but do they have the correct skill set required for the job? As per the India skill report 2022, around 54% Indian Youth is unemployable. It is shocking for a country like India which has the maximum number of youth population existing around the world. Students often believe that getting a degree from prestigious colleges will get them the best packages available. But that is not the truth. Currently the biggest problem that we face is the lack of skill and career readiness among the youth, putting at risk the future of India, but there is mostly no serious addressal of this issue, neither in schools nor in colleges of the country. This is what Vikram Kukreja, Founder TBH Circle said "Today's youth needs training and development not Education to be corporate ready"
Let's look at a scenario to understand it better.
Scenario 1. Hemant is confused about how to prepare for the campus placement interview. He starts doing his interview preparation by mugging up the prescribed 3 year curriculum but without any proper guidance. Now, the chances of him getting selected in a reputed company are quite low.
Interview result : "Bhagwaan Bharose"
Scenario 2. Hemant is being guided by a group of industry experts who have relevant hands-on experience of working in the real world. They know how the things work out there and help Hemant in various prospects, be it his interpersonal skills, group discussion skills, situation handling, technical preparation and many more. With their guidance and mentorship chances of Hemant cracking the interview increase as he develops the requisite skill set the interviewer is looking for.
Interview result : "Salary Kitni Loge, Discuss Kar Lete Hain"
The conclusion is not too difficult to get at. One can't be inspired only through extrinsic motivation unless it comes from within as well. In today's post covid scenario it is a dynamic business environment, one has to have practical skills and become job and career ready. ''Nahi toh tumhare career shariyar ka titanic doob jaega".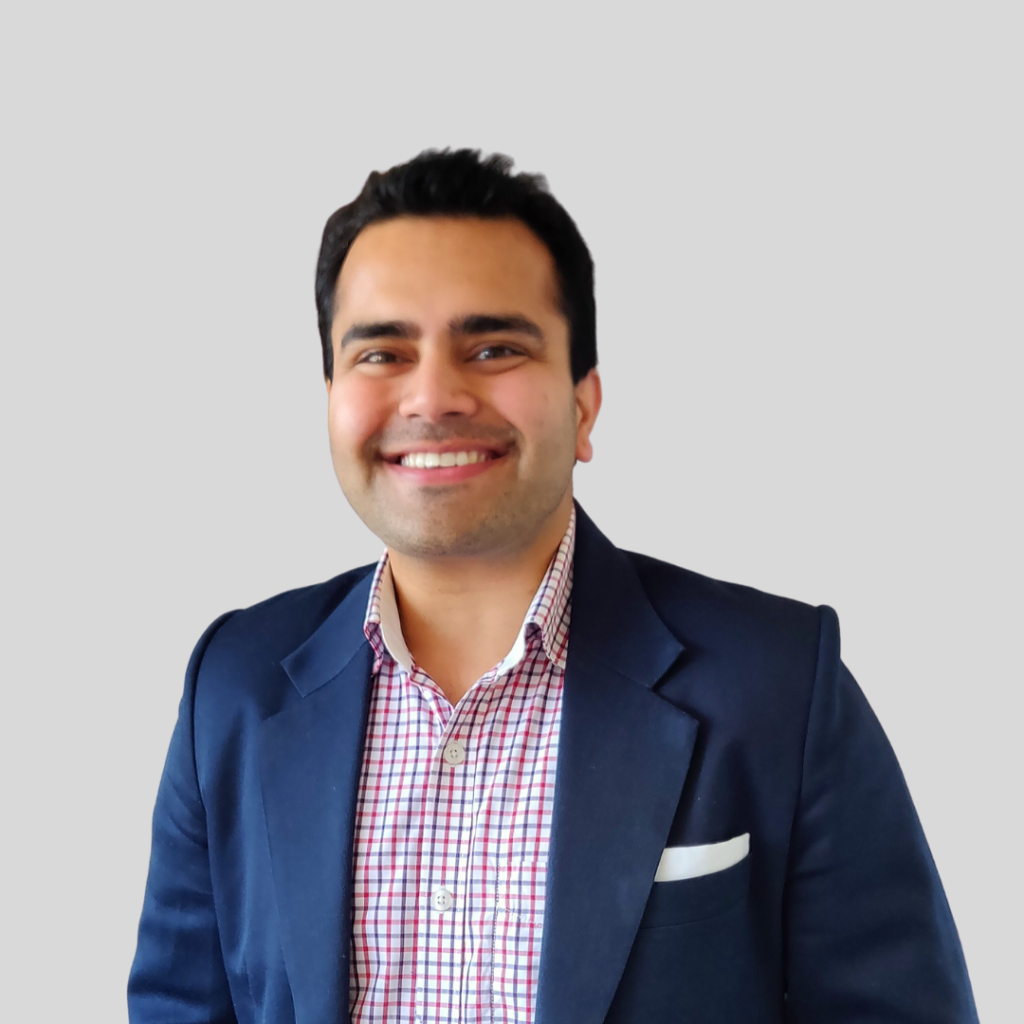 Today, the youth needs guidance coming from experienced people and not only theoretical knowledge to become job and career ready. And that is what TBH Circle is all about.
11 years ago, Vikram Kukreja faced the same challenges. And fast forwarding to 2020, at a Global Hiring Fair, Vikram Kukreja, Founder TBH Circle, TEDx Speaker came across several ambitious students wanting to be hired. He observed a lack of practical skills, professional guidance & a lot of stress amongst the youth & their parents. Hence, to reduce this stress created by the job and career market, TBH Circle came into existence. It is a Youth Skill Development platform which enables you to gain practical skills from Industry experts connecting you to them via Intensive BootCamps and Master Workshops from Industry Experts in the desired career fields. Our vision is to support the 472 million Indian youth in empowering and redefining their careers and consequently helping them become a better version of themselves. Throughout its 2 year long glorious journey, TBH has collaborated with more than 150 colleges in India, training & developing 30k+ youth and have also partnered with renowned brands like Canva , Filtercopy , Coin DCX and many more.
We all need to understand the power of practical skills and not just having fancy resumes or certificates wouldn't make you career or job ready.
About Author