Blume Ventures Secures Initial Funding for Fund 1Y, an Opportunity Fund Targeting Rs 400 Million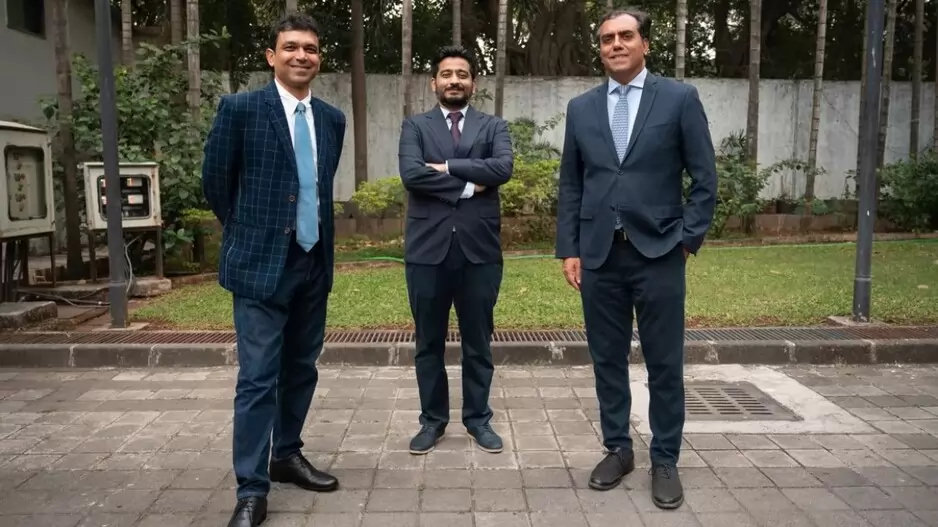 Blume Ventures, a distinguished investment firm, has achieved a significant milestone with the initial closing of its latest Opportunity Fund, Fund 1Y.
The investment firm has successfully raised Rs 200 million out of its targeted Rs 400 million for Fund 1Y, marking it as Blume's third growth fund following the previous Fund IV, which raised a notable $290 million last year.
Fund 1Y aims to acquire thriving companies from Blume's previous Fund I and related investments. Among the notable companies set to be included in this venture are IntrCity, Cashify, Carbon Clean Solutions, and Zopper. Additionally, the remaining capital will be invested in companies from Blume's other funds, ensuring a diversified portfolio.
The establishment of Fund 1Y has garnered support from existing limited partners (LPs) who have previously invested in Blume Ventures' funds. These LPs have witnessed positive returns on their investments in Fund I, further reinforcing their confidence in contributing to Fund 1Y. It is worth noting that Blume Ventures had previously raised a similar-sized Opportunity Fund in 2021, underscoring their expertise and success in this domain.
Blume Ventures' portfolio of companies has experienced substantial growth, boasting an impressive compounded annual growth rate (CAGR) of over 35%. This remarkable growth has facilitated additional funding rounds, even amidst challenging market conditions with limited funding opportunities.
Emphasizing their commitment to investing in industry leaders, Blume Ventures previously established Opportunity Funds in 2018 and 2022, successfully nurturing renowned companies such as Exotel, GreyOrange Robotics, Smallcase, Slice, Unacademy, and WebEngage.
The successful initial closing of Fund 1Y highlights Blume Ventures' ability to attract investors and identify promising companies for strategic acquisition. As the fund continues its journey towards its targeted amount, the investment firm remains dedicated to supporting and fostering innovative ventures that have the potential to redefine industries and achieve exceptional growth.
Also read
French Crown Secures INR 8.6 Crore Funding from Velocity, Set to Disrupt Fast-Fashion Industry with Sustainable Innovation
To get more updates, Follow us on
Instagram , Facebook , Twitter
About Author