EvolutionX Debt Capital Injects Rs 200 Crore into Lendingkart, Boosting Fintech Growth in India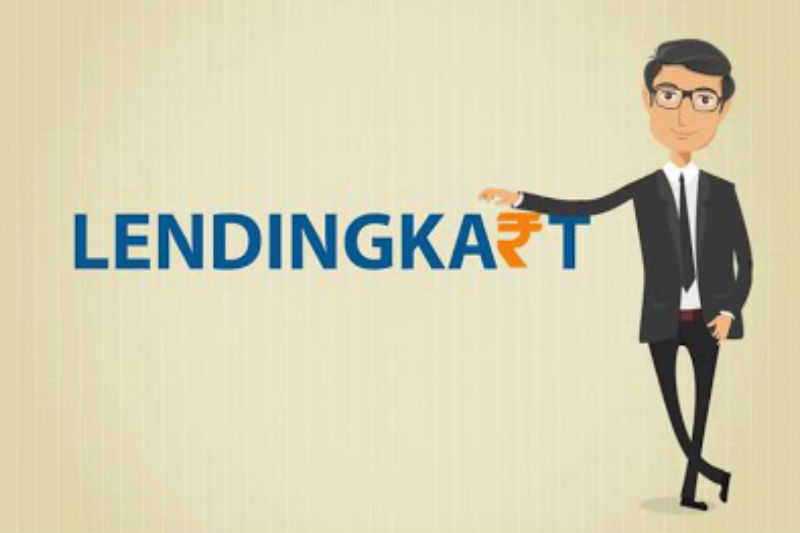 Lendingkart, a prominent fintech startup in India, has secured a substantial Rs 200 crore in long-term debt funding from EvolutionX Debt Capital, a renowned financing platform. This significant investment marks EvolutionX's third foray into the growth stage debt financing sector, following its successful investments in API Holdings (PharmEasy) and Udaan.
Operating through its NBFC arm, Lendingkart Finance Limited, and subsidiary Lendingkart Technologies, which provides co-lending Software-as-a-Service (SaaS) solutions, Lendingkart aims to leverage the freshly acquired funds to introduce a range of new products. These include customized credit cards designed for Micro, Small, and Medium Enterprises (MSMEs), personal loans catering to self-employed individuals, and gold loans. The company conveyed its ambitious plans through an official statement.
During the fiscal year 2022-23, Lendingkart showcased its commitment to empowering MSMEs by achieving an impressive profit of Rs 120 crore. This remarkable figure represents a substantial 44% growth in disbursements compared to the previous year. Furthermore, the company recently bolstered its service portfolio through the acquisition of Upwards, a prominent digital lending platform, for a notable sum of Rs 100 crore.
Harshvardhan Lunia, Founder and CEO of Lendingkart Group, expressed his pride in the company's notable position as one of the few profitable fintech firms operating at scale in India. He emphasized their unwavering dedication to utilizing efficient and robust technology to support the underserved MSME sector.
EvolutionX Debt Capital, backed by distinguished entities such as Temasek and DBS, continues to demonstrate its commitment to the fintech landscape with its third strategic investment. Earlier, EvolutionX made its debut investment by backing API Holdings, the parent company of the renowned brand PharmEasy. This was followed by a subsequent investment in Udaan, a leading B2B e-commerce platform.
Rahul Shah, Partner of EvolutionX Debt Capital, expressed an optimistic outlook on the potential for fintech players within India's vast yet underserved MSME credit market. He firmly believes that Lendingkart, with its cutting-edge technology stack encompassing customer acquisition, credit underwriting and collection, as well as innovative product customization capabilities, will maintain its market dominance and effectively bridge the funding gap for MSMEs.
Lendingkart Group takes pride in its impressive roster of international investors, including Fullerton Financial Holding (FFH), a subsidiary of Singapore Sovereign Fund Temasek Holdings, as well as notable entities like Bertelsmann, Mayfield India, Saama Capital, Sistema Asia, India Quotient, and others. With its compelling track record, the company has successfully raised approximately Rs 1,050 crore in equity funding, underscoring its appeal to global investors.
ALSO READ:-IdeaForge, a Prominent Drone Manufacturer, Raises ₹255 Crore from Anchor Investors Ahead of IPO
To get more updates, Follow us on Facebook, Twitter, Instagram And Linkedin
About Author