Leverage Edu Secures $40 Million in Series C Funding Led by ETS, Fueling Global Expansion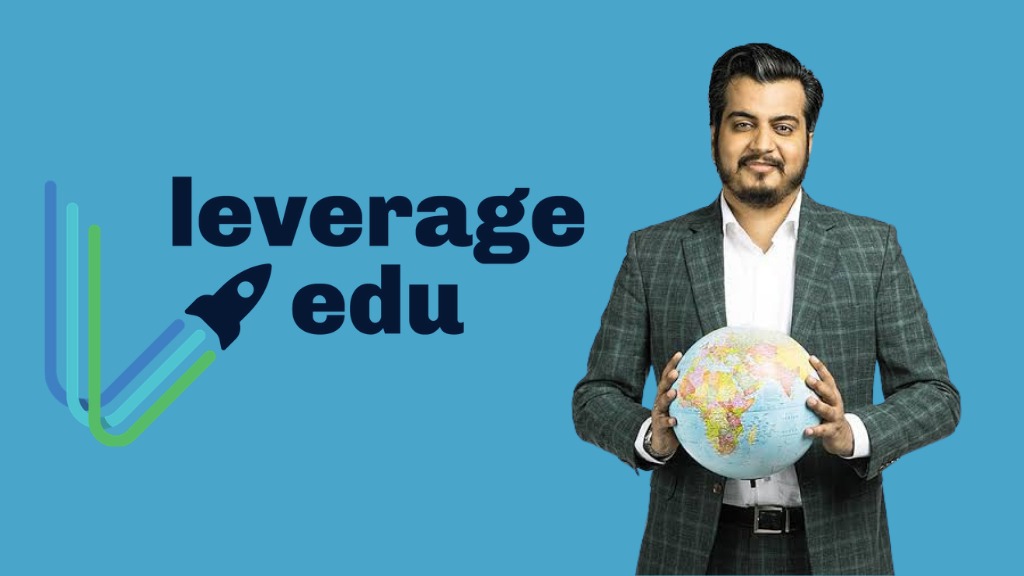 Noida-based study abroad platform, Leverage Edu, has successfully closed a significant Series C funding round, raising $40 million, according to reliable sources. The funding was led by Educational Testing Service (ETS), a renowned language testing conglomerate headquartered in Princeton, with participation from existing investors. This latest funding round has propelled the startup's valuation to approximately $150 million, marking an impressive 25% growth since its previous Series B round.
In March 2022, the edtech startup raised $22 million, valuing the company at around $120 million. The funding came from a consortium of funds, family offices, and individual angels, with notable support from investors such as Blume Ventures, Kaizenvest PE, DSP Mutual Fund, Tomorrow Capital, DSG Consumer Partners, and Trifecta Capital.
YourStory has reached out to Leverage Edu and ETS for official statements regarding this recent funding development.
The timing of this funding news is significant, as numerous edtech startups, including unicorns, face challenges with mounting losses, leading to a slowdown in their expansion plans. In the midst of a funding scarcity period, companies are actively seeking ways to reduce expenses. Private market data company, Tracxn, has reported a significant decline in edtech funding, with only $1.33 billion raised between April 2022 and March 2023, compared to the substantial $6.22 billion raised during the same period the previous year.
Founded in April 2017 by Akshay Chaturvedi, Leverage Edu primarily focuses on assisting students from emerging countries such as India, Nigeria, and Nepal in accessing higher education opportunities abroad. The platform offers a comprehensive range of services, including counseling, application support, college admissions assistance, education loans, international money transfer, and student accommodation. Impressively, Leverage Edu boasts a monthly enrollment of over 6,000 students.
Sources indicate that Leverage Edu reported revenue of approximately Rs 100 crore for the fiscal year 2023. In addition, its financial arm, Fly Finance, has facilitated loans totaling approximately Rs 280 crore to support students' education finance requirements. Furthermore, the platform's forex business has processed transactions valued at around Rs 135 crore.
Tracxn ranks Leverage Edu as a leading competitor among 191 rivals in the industry. Notably, one of its major competitors, Leap Scholar, raised $75 million in a Series D funding round in June of the previous year.
The recent Series C funding round, led by ETS and other prominent investors, is expected to provide significant momentum for Leverage Edu's expansion plans, further solidifying its position in the study abroad market. With its innovative platform and comprehensive range of services, Leverage Edu aims to continue facilitating educational opportunities for students from emerging economies worldwide.
To get more updates, Follow us on Facebook, Twitter, Instagram And Linkedin
About Author