Nithin Kamath: Founders and VCs Equally Responsible for Corporate Governance Issues in Indian Startups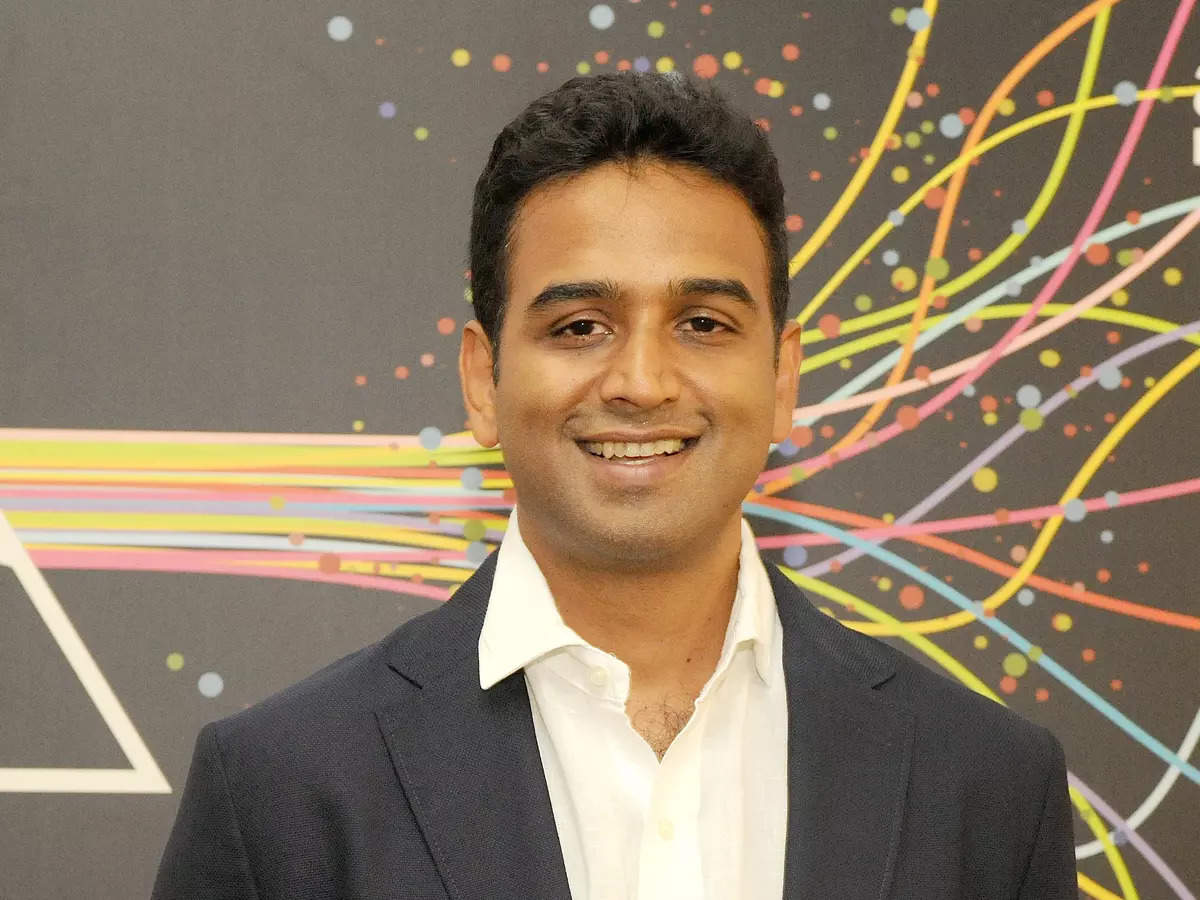 Nithin Kamath, the Founder and CEO of Zerodha, has raised concerns about the growing corporate governance issues within Indian startups, asserting that the situation is bound to deteriorate further.
In his analysis, Kamath emphasized that both founders and the venture capital (VC) ecosystem share equal responsibility for these governance challenges. He pointed out that the fundamental issue stems from an overestimation of the size of the Indian markets by founders and VCs alike.
While acknowledging India's status as a rapidly expanding economy with the potential to become an economic superpower in the future, Kamath emphasized that the current reality does not align with this vision. He noted that the revenue-based target market (TAM) needs to witness significant growth in order to justify the valuations observed within the country's startup ecosystem.
Kamath expressed his views through a series of tweets, highlighting the need for a more pragmatic approach when evaluating the market size and valuations of Indian startups. His remarks shed light on the underlying challenges that need to be addressed to ensure sustainable growth and robust corporate governance practices within the startup ecosystem.
As the industry evolves, it becomes imperative for both founders and VCs to exercise caution and align their expectations with the prevailing market realities. By doing so, they can effectively navigate corporate governance issues and pave the way for the long-term success of Indian startups.
Also read
Blume Ventures Secures Initial Funding for Fund 1Y, an Opportunity Fund Targeting Rs 400 Million
To get more updates, Follow us on
Instagram , Facebook , Twitter
About Author