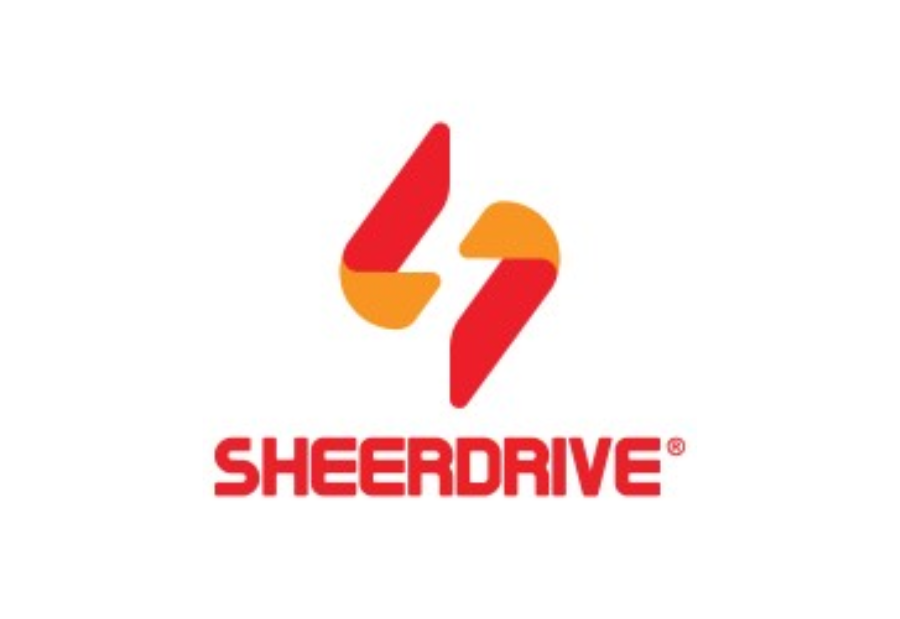 1.Driving the Future: SheerDrive's Milestone Pre-Series A Funding Round:
SheerDrive, a leading platform for pre-owned vehicle sales, has achieved a significant milestone by successfully raising funds in a pre-Series A round. This substantial investment not only validates SheerDrive's business model but also highlights the growing demand for reliable and transparent pre-owned car transactions. In this article, we delve into the details of SheerDrive's funding success and explore the implications for the rapidly evolving pre-owned vehicle market.
2.Revolutionising Pre-Owned Vehicle Sales: SheerDrive's Journey to Funding Triumph
i.Funding Triumph:
SheerDrive has successfully secured a noteworthy amount of funding in its pre-Series A round, attracting investors who recognize the platform's potential and disruptive approach to the pre-owned car market. The funding comes from a consortium of venture capitalists, angel investors, and industry experts who believe in SheerDrive's commitment to delivering a seamless and trustworthy experience for buyers and sellers. This financial boost will fuel SheerDrive's growth plans and drive innovation in the pre-owned vehicle sector.
ii.Transforming Pre-Owned Car Sales:
SheerDrive distinguishes itself in the competitive pre-owned vehicle industry by offering a transparent and hassle-free platform for buyers and sellers. Leveraging advanced technologies, comprehensive vehicle inspections, and detailed vehicle histories, SheerDrive ensures that buyers can make informed decisions while sellers can reach a wider pool of potential customers. By streamlining the pre-owned car sales process, SheerDrive is revolutionizing the way people buy and sell used vehicles.
iii.Expansion and Market Penetration:
With the recent funding secured, SheerDrive plans to accelerate its expansion efforts and strengthen its position in the pre-owned vehicle market. The funds will be utilized to enhance the platform's features, invest in marketing and customer acquisition, and expand operations to new regions. By increasing its presence and building strategic partnerships with dealerships and automotive service providers, SheerDrive aims to capture a larger share of the pre-owned car market and become a trusted destination for buyers and sellers alike.
iv.Embracing Digital Transformation:
SheerDrive's success lies in its ability to leverage digital technologies to simplify and streamline the pre-owned vehicle sales process. By offering a user-friendly interface, robust search capabilities, and secure transaction mechanisms, SheerDrive ensures a seamless experience for both buyers and sellers. In an era where digital transformation is reshaping industries, SheerDrive is at the forefront of revolutionizing how pre-owned cars are bought and sold, delivering convenience, transparency, and value to its users.
v.Future Outlook and Industry Impact:
SheerDrive's pre-Series A funding round marks an important milestone in its journey to reshape the pre-owned vehicle market. As consumers seek reliable and cost-effective alternatives to buying new cars, SheerDrive's platform addresses their needs and contributes to a more sustainable approach to vehicle ownership. With its continued growth and innovative solutions, SheerDrive has the potential to disrupt the traditional automotive industry and establish itself as a trusted leader in the pre-owned car market.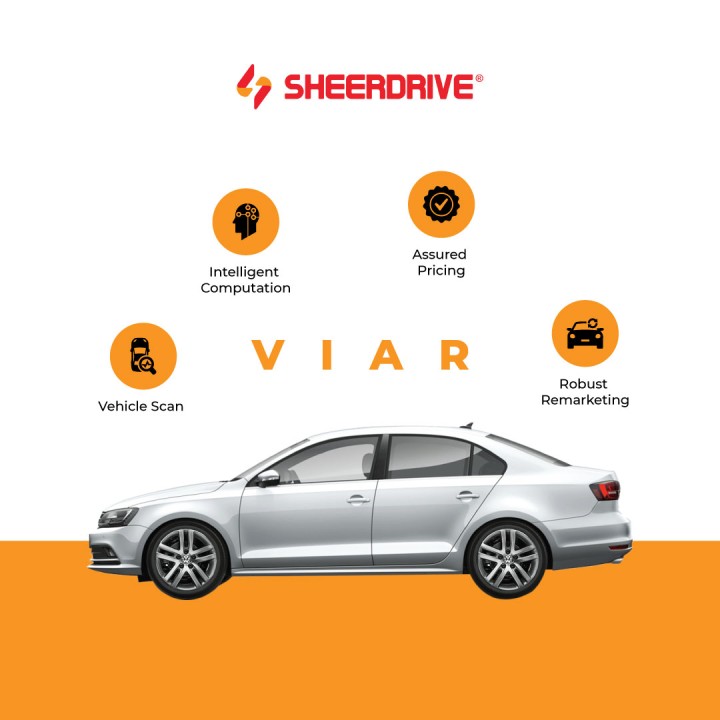 Summary:
SheerDrive's recent pre-Series A funding success highlights its position as a rising player in the pre-owned vehicle sector. By providing a transparent and convenient platform for buyers and sellers, SheerDrive is transforming how pre-owned cars are bought and sold. With the infusion of funds, SheerDrive is poised to expand its operations, enhance its technology infrastructure, and solidify its position as a key player in the evolving market. As the company continues to innovate and cater to the changing needs of consumers, it is set to shape the future of pre-owned vehicle sales.
About Author