TaxNodes Raises USD 1.6M Seed Funding to Revolutionize Crypto Taxation and Simplify ITR Filing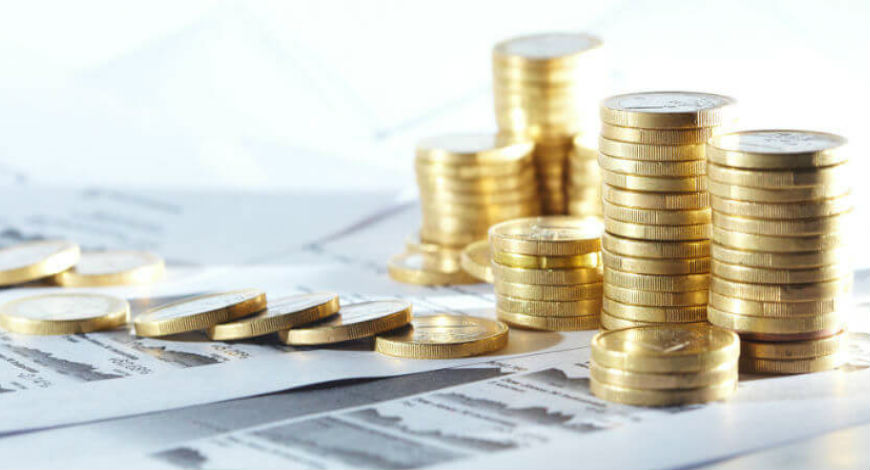 TaxNodes, a cutting-edge platform specializing in crypto tax computation and ITR filing, has successfully raised USD 1.6 million in seed funding, defying the challenging funding climate. Prominent figures within the crypto ecosystem, including Rahul Pagidipati (CEO of ZebPay), Nischal Shetty (CEO of Shardeum and Founder of WazirX), Ashish Singhal (Co-Founder and CEO of CoinSwitch), and Ajeet Khurana (Founder of Reflexical), have invested in the venture led by Avinash Shekhar. Shekhar, a renowned chartered accountant and former CEO of one of the oldest Crypto Exchanges, brings invaluable expertise to TaxNodes.
The recently acquired funding will serve as a catalyst for TaxNodes' mission to simplify tax computation and provide comprehensive solutions for individuals navigating the complexities of crypto taxation. By developing an AI-assisted tax advisory model, the platform aims to empower both individuals and corporations, offering control and compliance through its GPT-like Large Language Model.
In an effort to streamline tax compliance for crypto users, TaxNodes has forged strategic partnerships with prominent crypto exchanges, such as ZebPay, WazirX, and Giottus. This collaboration will not only assist crypto users in meeting their tax obligations but also enable crypto exchanges to enhance their internal controls, automating reconciliation and accounting processes.
Expressing his excitement, CA. Avinash Shekhar, Founder & CEO of TaxNodes, stated, "We are thrilled to have successfully completed our seed funding round and delighted to see that seasoned leaders from the crypto ecosystem are placing their trust in TaxNodes. This funding will enable us to provide a complete solution for crypto natives, making it easier for them to handle their tax obligations. With our advanced tax computation engine, a team of seasoned crypto experts, and a full-stack solution, we aim to simplify the complexities of crypto taxation and filing, ensuring accuracy, compliance, and peace of mind for our users."
Furthermore, the investment will drive TaxNodes' research and development efforts in creating innovative products tailored to crypto exchanges, investors, and finance professionals, including crypto auditors. Through continuous innovation, TaxNodes seeks to revolutionize the way the crypto industry approaches taxation, facilitating a seamless and transparent experience for all stakeholders.
About Author