Healthtech Startup WatchYourHealth Secures $2.2 Million in Funding from Conquest Global Ventures, Aiming for Global Expansion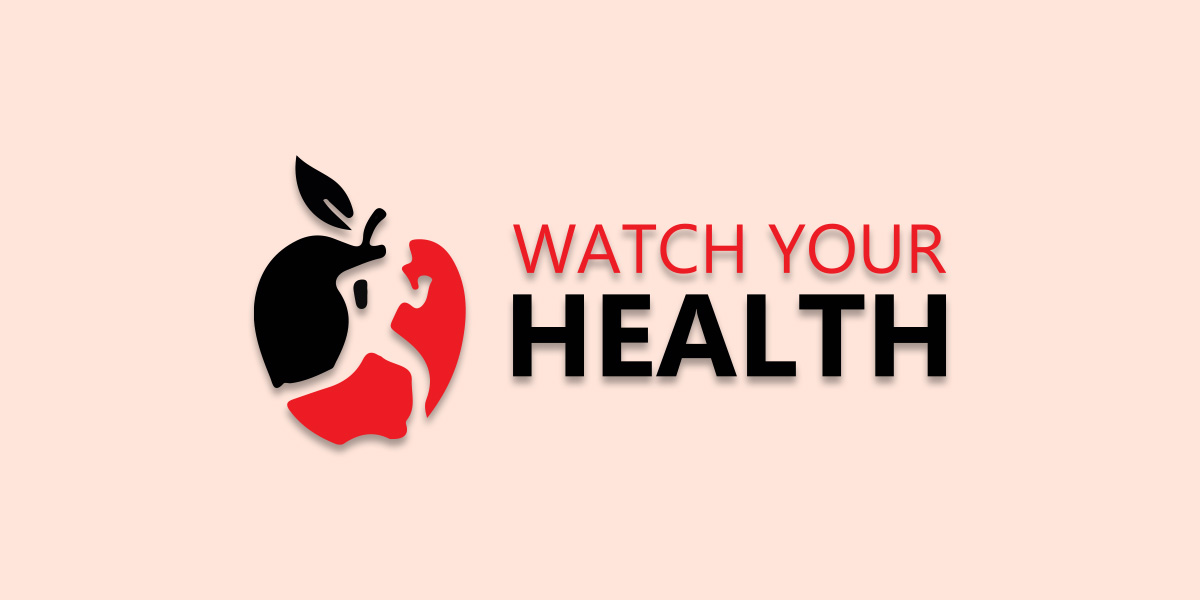 WatchYourHealth (WYH), a healthtech startup specializing in customer engagement services, has successfully raised $2.2 million in funding from Conquest Global Ventures. The investment injection is intended to propel innovation, facilitate global expansion, and revolutionize consumer engagement within the healthcare industry.
Founded in 2015 by Ratheesh Nair, WYH operates through a phygital (physical and digital) approach, providing its SaaS platform to healthcare delivery and financing businesses. This latest round of funding will be instrumental in fueling the next phase of WYH's growth and expansion strategy. The investment will primarily be allocated to product development, geographic expansion, sales and marketing endeavors, office infrastructure, and inventory enhancement.
WYH aims to shape the future of consumer engagement in the healthcare industry through its integrated B2B SaaS platform and B2C marketplace. Notably, the company has achieved profitability in the fiscal years 2021 and 2022, demonstrating an impressive track record as a bootstrapped entity.
Founder Ratheesh Nair expressed his enthusiasm for the startup's growth plans, stating, "As we surpassed the milestone of 10 million users on our SaaS platform at the beginning of FY24, we recognized the need to strengthen our product offerings and expand into similar geographies worldwide." Nair also revealed WYH's intentions to extend operations beyond India and target key markets such as Japan, Singapore, UAE, Indonesia, and Bangladesh.
The Indian healthcare market, with its substantial population, presents significant opportunities for both startups and established players. Despite regulatory measures and funding challenges faced by e-pharmacies, healthtech startups continue to gain prominence within the industry.
In recent news, one of WYH's competitors, Mykare, secured $2.01 million in seed funding to enhance the patient experience. Additionally, Karma Primary Healthcare, another healthtech startup, raised an undisclosed amount in a Series A funding round, focusing on increasing awareness, promoting preventive healthcare, improving supply chain efficiencies, and enhancing curative service delivery.
Furthermore, leading healthtech player HealthifyMe recently completed a successful Pre-Series D funding round, raising an impressive $30 million. These investments pouring into healthtech startups exemplify the escalating demand for innovative solutions and digital platforms in the healthcare sector. Such companies are poised to revolutionize the way consumers engage with healthcare services and significantly contribute to the overall development of the industry.
Readmore:
Lumikai Announces $50 Million Launch of Second Gaming VC Fund
To get more updates, Follow us on Facebook, Twitter, Instagram and LinkedIn
About Author